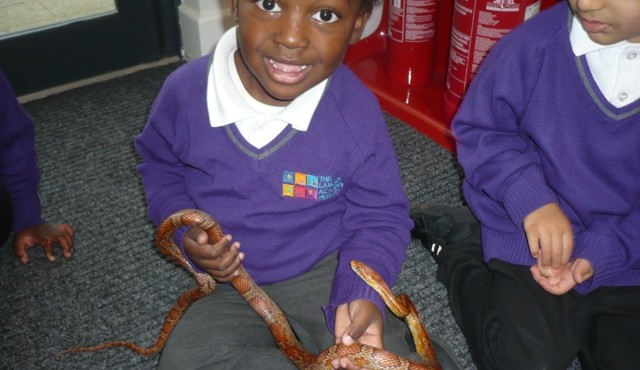 Nov 22, 2021
Nursery have started their new story 'The Squirrels who Squabbled'. They have been
learning some new vocab words which we found in the story. After we read the story the children were able to tell an adult whether they liked the story or not, and give their reasons why. We are discussing how it is ok to like some things and not others, and if we can say why, that is even better.
The children have been mark making in salt using different tools, making their own playdough, building bridges and making tunnels and they met a new pet this week too!