Autumn Term Highlights (in poem!) - Year 6
Back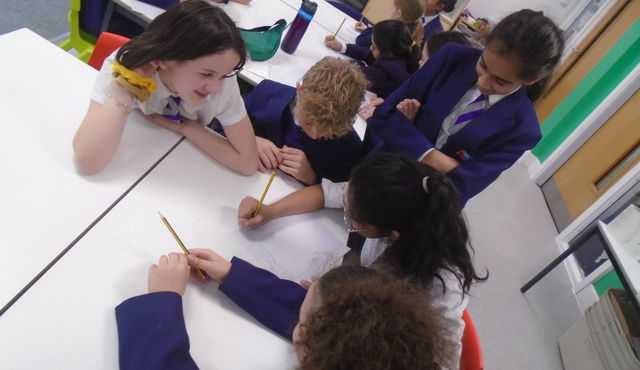 Jan 6, 2022
The Autumn term is over, It's time we had a break,
But let's reflect on all our work, Our English, maths and makes.
We started in September, As we toured around the world,
Examining the continents, On maps that we unfurled.
We even went to Middle Earth, The Hobbit was our book,
We wrote of Smaug the dragon, And the treasures that he took.
Along the way, we did some maths, With numbers, big and small,
Decimals and fractions too, To challenge one and all.
But Year 6 battled onward, Met all the tasks head on,
They studied Mother Nature, And how classifyin's done.
This term we started swimming, They thought they'd splash around,
But confidence is growing, 'I can swim,' is what they found.
Our descriptive writing practiced, It was time to change our style,
We all became persuasive, And argued for a while.
Our author, Malorie Blackman, The Pig Heart Boy, we read,
Xenotransplantation, Was the word stuck in our head!
We've really been quite busy, As we think about next year,
We popped across to TLA, To alleviate some fear.
We've studied towns and cities, And how to find your way,
We've even built a village, That's pretty cool, I'd say.
So now the term is over, Let's reflect on what we've done,
But also take some time to rest, As there's three terms, not just one!
To all our friends and families, From the children and the staff,
We wish you all a restful time, And we hope you have a laugh!