Year One and Two Highlights
Back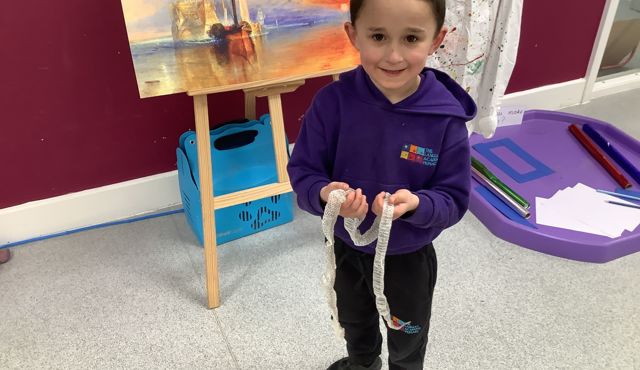 Mar 11, 2022
Year 1 began learning our new story map 'Cloudy with a chance of meatballs.' We use the story map to help us create our own pop-up book. We each made a page to go into the book, wrote a sentence from the story and found creative and innovative ways
to add 3D pop-ups to our pages. We were so thrilled with how they turned out and we cannot wait to display them in the library for other children to enjoy!
In Science this week, Year 2 have been looking at how you know whether something is alive. The children had the opportunity to observe living animals and investigate whether they followed the rules for all living things.