Year Five and Six Highlights
Back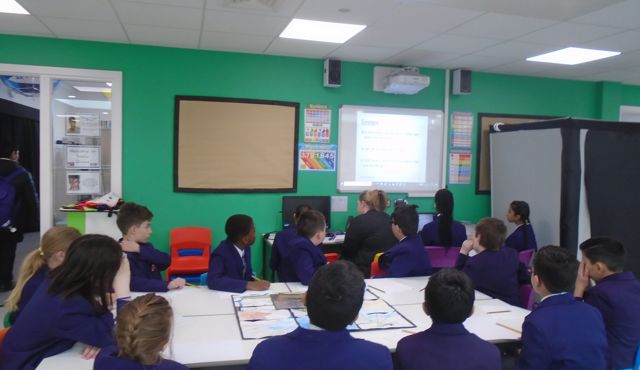 Mar 11, 2022
This week Year 5 have had a fantastic week. In English they have been learning the features of a biography. In Science we have been continuing the topic of solids, liquids and gases and conducted an experiment where they separated mixtures. In Geography, Year 5 have been focusing on the United Kingdom in particular Stratford Upon Avon.
Year 6 have completed wonderful artwork, inspired by Sayed Raza. It has now been professionally framed and was exhibited in our school gallery. It was great to see so many people view the work and even purchase their child's piece of art. In the classroom
we have been working with units of measure, converting between familiar units of length, mass and capacity. We have also explored the important people involved in the partition of India, in 1947 – explaining their roles and opinions of the two country solution. Linking with our book 'The Night Diary', our writing focusses on informal recounts, including letters.