Year Three and Four Highlights
Back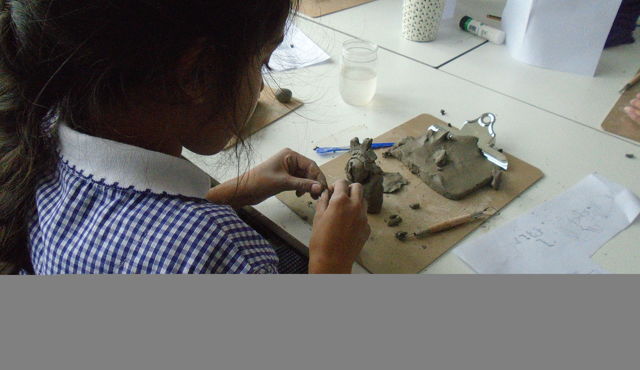 Jul 2, 2021
This week, our Year 3 Mathematicians have been learning to recognise and describe 3-D shapes. The children in Gandhi Class, used straws and play dough to create models of 3-D shapes before identifying how many edges and vertices each shape has. Well done
to all the children in Mandela and Pankhurst Classes who have impressed us with their mature attitude to learning this week, you have found innovative and imaginative ways to capture your learning!
We are nearing the end of the term, but the children in Year 4 are still working hard. They did a fabulous job with their times tables this week and all the children should feel really proud. Also they have been fully immersed with their Free-flow projects and they are
creating excellent work, which they have thoroughly enjoyed doing.