Year Three and Four Highlights
Back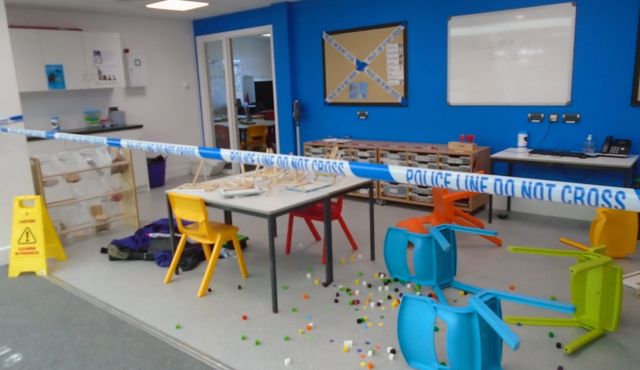 Nov 4, 2021
This week in Year 3, we started our new topic around the author Onjali Q. Rauf and refugees. In English, the children created bags they would give to a refugee child that has just come to the UK. We have been continuing our addition and subtraction in Maths
and in RE, we have been looking at Diwali and Bandi Chhor Divas and how people of these Hindu and Sikh faith celebrate.
In Year Four we have had a great start to the new term! In Talk for Writing we explored a crime scene for their Hook Lesson as we are learning about Crime Fiction story writing. We investigated the crime scene, questioned the suspects, found the victim and discovered the criminals. In Maths we have been practising our column subtraction with one and two exchanges. Lots of practise has helped us and if we continue this will help us to remember.