Year Three and Four Highlights
Back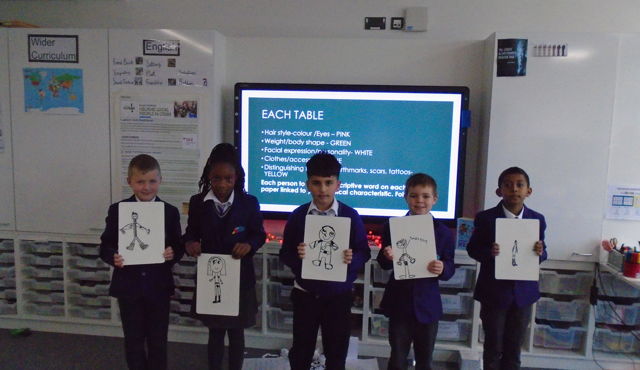 Dec 9, 2021
It has been a busy week in Year 3. In Maths, we have been continuing with our multiplication and division – starting to look at our 3 and 4 times tables. In English, we have been doing our Big Write. We have been writing persuasive letter writing in order
to get a Christmas party for all their hard work this term. In RE, we have continued looking at Judaism. The children learnt more about Hanukkah and how people celebrate the festival. We then went on to make their own dreidels.
With only a week left, the children are getting very excited for the Christmas holidays. This week, the children in Year 4 have been practising hard singing their Christmas Carols, we have explored making 3D nets, to help with their DT project, which is making
food packaging. Also, the children have completed their Big Write for this half-term. They explored how to describe characters using similes and metaphors.