Autumn Term Highlights - Year 2
Back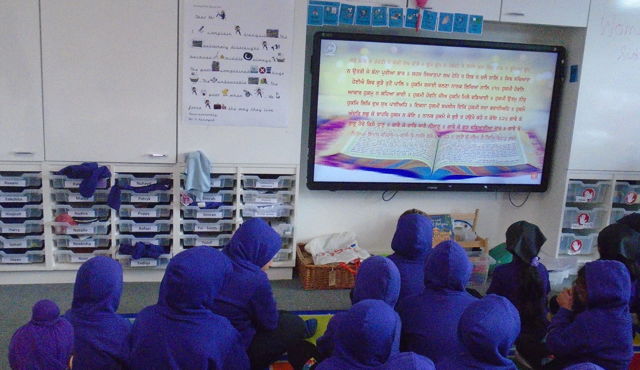 Dec 17, 2021
This first term has gone really quickly and the children have worked so hard in every area.
They started the year Sailing the Seven Seas, exploring the continents and oceans of the world and we are sure that every family can sing the Continent Song! They also explored reading maps and the main four compass directions. The key text for English was The Pirates Next Door by Johnny Duddle and the children explored writing letters of complaint about unpleasant neighbours, inspired by the text map to the Mayor about the problems with having a pirate family living next door.
In Maths, they started with looking at place value and the ability to exchange ten ones for one ten. This helped when they then started learning about addition and subtraction and having to exchange tens and ones as the questions got trickier. In DT, the children built on their knowledge of materials covered in Science to help them design and build a boat that floated.
In the second half term, our topic focussed on Michael Morpurgo and especially his books Dolphin Boy and The Giant's Necklace. In Geography the children studied seaside towns and compared different settlements. Their favourite lesson was using the I-pads to look at Weymouth in Dorset. They were able to zoom in and really see the details of how the land is used, the roads, beach, shops and houses. This all linked to the English focus on a fishing village in Dolphin Boy where the children learnt the story of a poor village that rescued a dolphin, who in turn, rescued the village. The children changed their story map, using the knowledge of different animal habitats that they had learnt about in Science, to create their own stories. They also invented their own animals in science after learning about how different animals have adapted over time to fit their environments.
In Maths, the children explored British currency and how the same amount can be made in a variety of ways. They have also started to tell the time and have had an introduction to grouping in equal and unequal groups.
The term has ended with the children working incredibly hard on the Year 2 Christmas show, learning their lines, songs and dance routines.
All the Year 2 staff would like to wish all our families a restful break and we look forward to continuing our learning journey together in the new year.