Year Three and Four Highlights
Back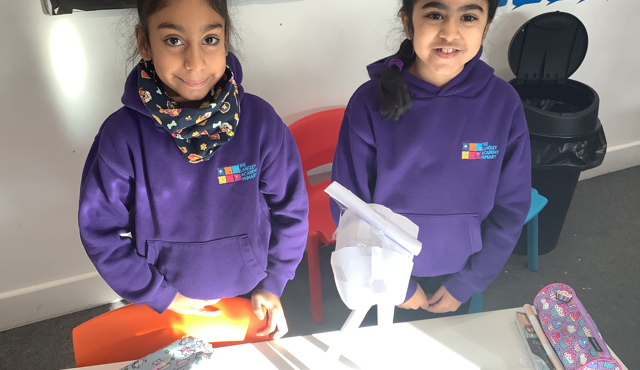 Jan 13, 2022
Year 3 have enjoyed their first full week back and kicking off their half term looking at the Victorians and The Great Exhibition. We started to look at inventions and then created our own! In English, we have started to look at Victorian Inventions, in particular, The Electric Hairbrush which claimed to cure baldness! In Maths, we have been expanded on our multiplication and division knowledge in order to be able to do long multiplication
and formal division methods later in the term. In Science, we started to look at magnets and forces and the children loved played with the magnets and understand the difference between push and pull forces.
The start of a New Year and new learning for Year 4. Our topic this term is the Ancient Egyptians, and already the children have experienced many things relating to our topic. In English, they have begun work on graphic novels, and in History, the children tasted different types of food from Egypt. In free flow, the children started to plan their projects, ranging from exploring mummification, making death masks and constructing pyramids.
Carver class had a great day discovering the works of George Washington Carver, in celebration of his birthday, which was on the 5th January. They create detailed paintings of plants and made glue paste out of sweet potatoes.