Year One and Two Highlights
Back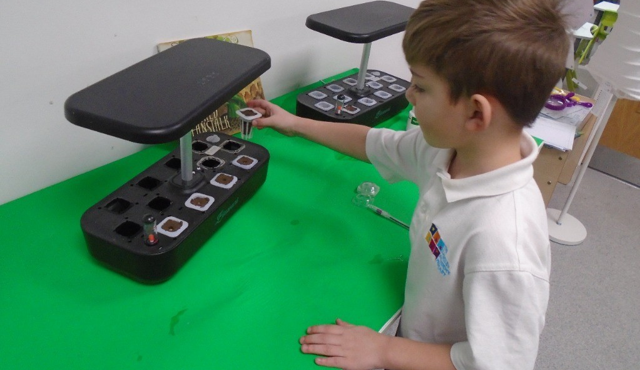 Jan 19, 2022
This week, the children in Year 1 have been learning how to use a hydroponics unit to grow plants. They have been making predictions about what will happen to the seeds, they planted their seeds and have been learning how these hydroponic units can be used to grow plants in space.
Year 2 were very lucky this week to have a visit from Darwinderpal Singh who spoke to the children about his experience of being a Sikh. The children were fascinated by his
uniform and asked him some amazing questions.