Year Three and Four Highlights
Back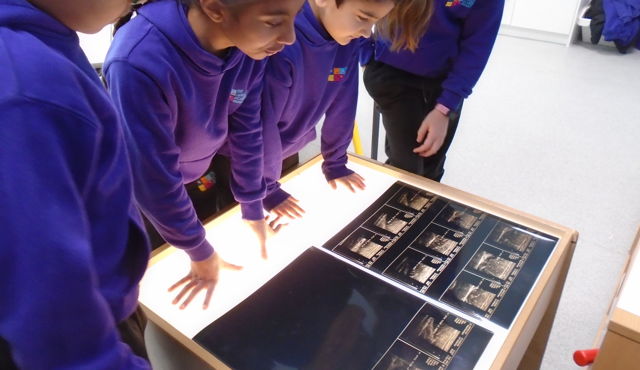 Jan 27, 2022
Year 3 have had a busy week. We have been learning to divide in Maths as well as practising our times tables. In English, we have started to innovate our text map to write a non-chronological report about own inventions to help us wake up in the morning. We had a special visitor from Museum Learning come in and show us some Victorian Objects that we got to handle and find out more about them.
What a fantastic week Year 4 have had this week, and lots of museum learning going on, giving the children real life experiences to help with their learning. In PSHE this week, the
children looked at real ultra sounds of damaged muscles to strengthen their understanding of how to stay physically healthy. They also had an amazing Discovery day on Diversity where they created lots artwork. In English, they have innovated the text and have begun to write their own adventure stories. In Maths they have been working on division. In Science, the children had fun experimenting with the different states of matter, with balloons and water!