Year Three and Four Highlights
Back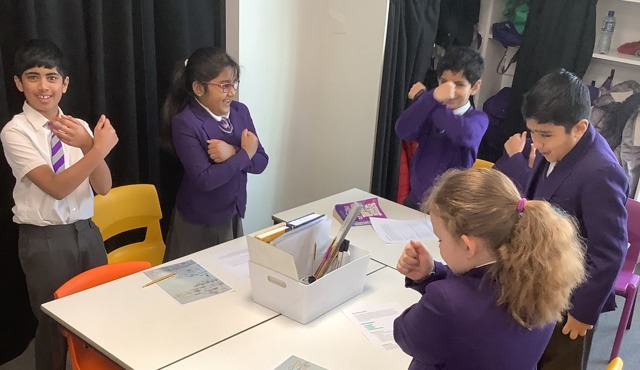 Mar 11, 2022
In Year 3 this week, we have been very busy. In Science, we have been learning about the skeletal system and children created and labelled their own skeleton out of salt dough. In Maths, the children began to look at tally charts and pictograms and will be
looking at answering questions using the information given. In English, the children have been learning their new text map and looked at the features of a newspaper article.
The children in Year 4 have had a fantastic time learning new things this week. In Maths, the children have been exploring equivalent fractions in practical ways and by applying their Times Tables knowledge. In English, the children have started their work on instructional writing, where they have learnt a new text map and have identified the key features. The Free flow projects are underway and already they are beginning to take shape.