Highlights from Year One and Two
Back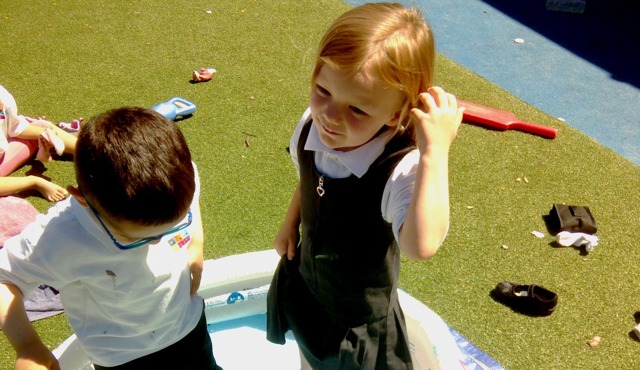 Jun 10, 2021
This week in Year 1 the children have been enjoying the sunny weather by working on their free flow projects outside. Some children built a spaceship, created an ice cream stand, painted some London Landmarks and taught the teachers how to hula hoop. They
really enjoyed their extra PE lessons of football and cricket and learning athletics.
This week Year 2 started their new topic on China. They have spent Free Flow exploring some aspects of Chinese culture including trying jasmine tea, writing their names using Chinese calligraphy, playing with hacky sacks, playing dominoes, trying to use chopsticks and trying on traditional clothing.