Year One and Two Highlights
Back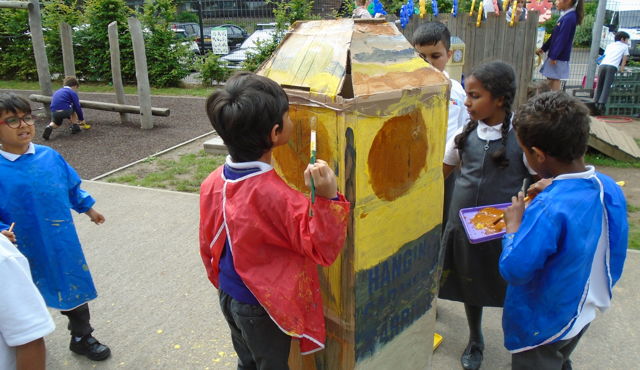 Jul 2, 2021
The children in Year 1 have been enjoying learning all about the London landmarks this week. In Talk 4 Writing, they created information leaflets with facts and pictures. These will be added to our London display for all children to enjoy. Some children even made
a Big Ben out of a cardboard box!
This week in Science, Year 2 have been exploring ecosystems and finding out how all the animals and plants in the same ecosystem rely on each other for food. They have also been finding out what the consequences would be if one of the items disappeared.